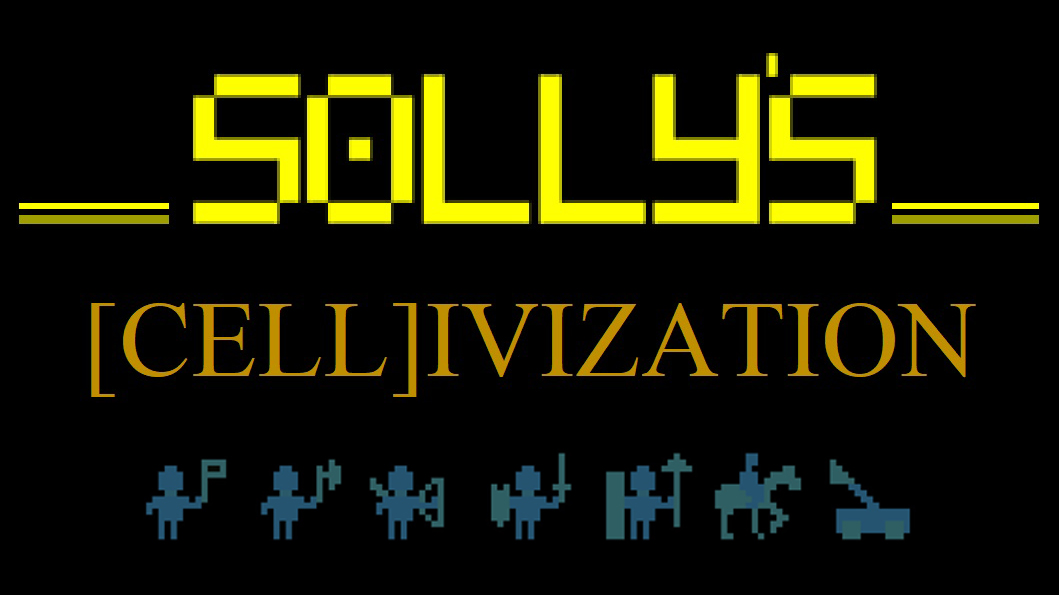 s0lly's [CELL]IVIZATION
Comments
Log in with itch.io to leave a comment.
It is not available in Office 2007 😥
Hey s0lly, yes also having trouble with Office 365 :(
Oh, also, your twitch link has an extra https:// in it
Oof it's incompatible with Open Office and isn't working in Google Drive either. I was sooo excited to try this lol. Good work anyway.